Complete Service

When it comes to transport planning, it's a wise decision to work with a company that sets itself apart from its competitors.
We're specialists in bulk-liquid transport, palletised distribution, Worldwide transport and UK courier services, thanks to a rapidly expanding fleet of tankers, tautliners and vans. But it doesn't end there.
Dedicated support and first-class communication from start to finish is crucial, which is why we invest heavily in this valuable tool. We're one of the few UK haulage companies who focus on building solid long-term relationships. You're welcome to ask our customers about their experience, they'll explain exactly why they work with us time and time again.
Your experience will be similar for every repeated journey because our drivers achieve gold-standard quality in each assignment.
Our complete service is a holistic approach to your transport needs. We assess each task with a shrewd eye for what's economical, safe and appropriate to the unique nature of your consignment.
We own and independently operate our HGV transport lines so there's no uncertainty of the most efficient route. They connect our established operations centres across the Midlands and Scotland, all within easy reach of the UK's biggest industrial bases.
Combine examplary service with a Single Source Strategy and you'll find us well equipped to boost efficiency and streamline delivery.
To employ a team who lay the pivotal groundwork for a fuss-free service, contact our logistics managers here
Operations Capacity
Palletised Distribution
Bulk Liquid Transportation
Single Source Strategy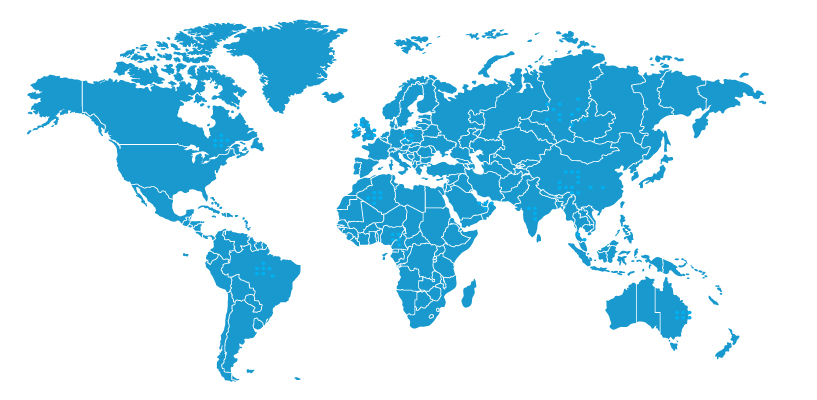 By working with us, you gain a team to handle all the details with care. You'll only deal with one point of contact and benefit from our central management control.
More on Single Source Strategy