Experience
Nobody should be the road-test for a new field of work. That's why we always operate within our sphere of expertise.
We have honed our experience organically and have the skills to span a diverse range of industries with competence. Our logistics managers are abreast of new developments, to keep both you and us ahead of the curve in bulk-liquids transport.
To discuss your exact needs with someone who can offer sound advice based on experience, speak with our team here. You'll discover a bespoke solution and outstanding customer care, invaluable when handing the reins over to someone else.
Our skills and capabilities mean we are ideally placed to work with the following materials:
Fuel oil
Industrial lubrication
Liquid chemicals
Petrochemicals
Pharmaceuticals
Other potentially hazardous materials
Non-hazardous bulk liquids
Palletised transportation for delivery of non-liquid goods
Operations Capacity
Palletised Distribution
Bulk Liquid Transportation
Single Source Strategy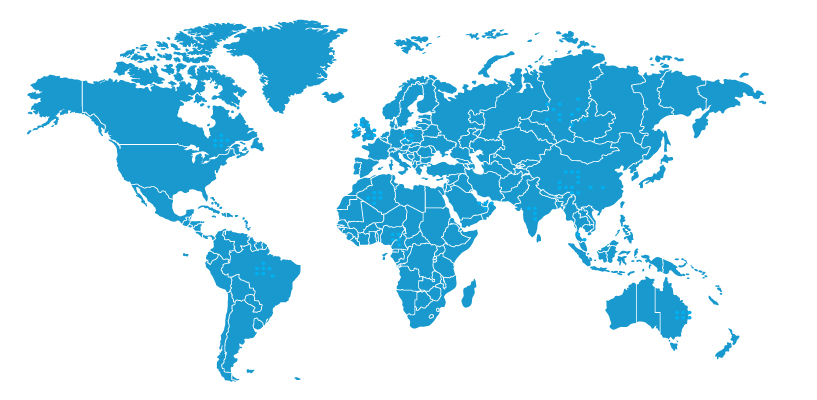 By working with us, you gain a team to handle all the details with care. You'll only deal with one point of contact and benefit from our central management control.
More on Single Source Strategy