Reliability Guarantee

The bottom line for us is to respect others and take pride in our work. As your chosen haulage company, we respect your time, goods and partnership with us. 
Because of this, we're dedicated to a quality service, hitting targets and the safe completion of every task.
Major investment in practice and security, as well as health and safety and environmental efforts are at the root of our growth. We cultivate an environment where we're able to pass on the benefits of successes like these to you.
We are in the business of building long-term, sustainable relationships. This could not be achieved without integrity, a 'can do' attitude, ingenuity, excellence and a commitment to businesses like yours. You can learn about the experiences of our customers here. We're proud to help them grow, if you'd like to join them, contact our team and benefit from a boost in value of distributing your goods.
Highest on every member of our team's priorities is the reliable and compliant transportation of all goods entrusted into our care.
Through the level of support we offer and comprehensive fleet, you'll notice the difference when dealing with a logistics transport company who strive for all-round performance.
Operations Capacity
Palletised Distribution
Bulk Liquid Transportation
Single Source Strategy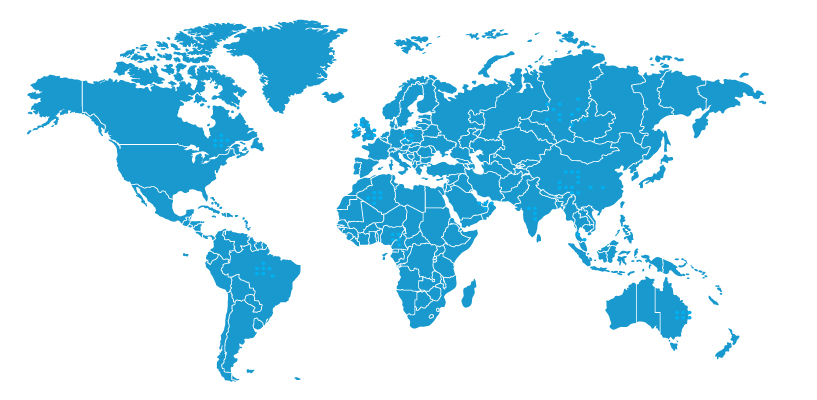 By working with us, you gain a team to handle all the details with care. You'll only deal with one point of contact and benefit from our central management control.
More on Single Source Strategy