Technical Expertise
Your goods are tracked and monitored every step of the way to ensure the security of each and every load.
The most leading-edge transport technology is at your disposal when you choose Global Operations. Meaning the standards we start with, will be same when we finish.
When you need to understand transport legislation, plan for bulk-liquid goods, or control high-valve cargo transport, the devil is in the detail. We have the technology and expertise to organise every aspect of logistics management, it's called our Single Source Strategy.
ISO9001 have given our goods management protocol the green light and we couldn't be more pleased.
All drivers are fully ADR certified and undergo regular training to make the most of our technologies and sustain the standards set by our accreditors.
If you see the benefit of having an authority in logistics on your team, contact us today to discover how to streamline your distribution.
Complete Service

Reliability Guarantee
Experience
Technical Expertise
Single Source Strategy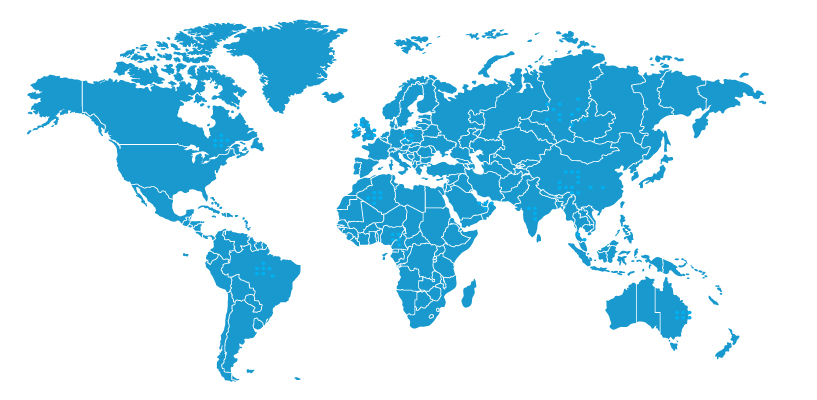 By working with us, you gain a team to handle all the details with care. You'll only deal with one point of contact and benefit from our central management control.
More on Single Source Strategy