Operations Capacity
To hit your targets, no doubt you're looking for people who'll handle the job with competence and authority.
Our team employ the foremost technologies and draw on over 40 years' experience in the industry.
This means we're highly skilled, flexible and will react confidently to the unexpected, acting as a point of certainty when other factors are not.
Smooth delivery has never been more critical, thanks to a boost in distribution fuelled by the rise in e-commerce. We design robust solutions for container transport across the UK and Europe and are equipped for the following loads:
35,000 litres in single compartment bulk tanker units
15,000 litres in twin compartment units
14,000 litres in seven-compartment multi-droppers complete with 3 pumps and 3 hoses (3M length)
Flat-bed curtain-side Tautliners for general goods,drummed liquids and IBC (intermediate bulk containers)
Transit vans
Excellence in customer care and the efficiency of our support ensures you have all the information you need, when you want it.
If your company should be in safe hands, contact our team for an informal discussion about how our capacity and competency can benefit you.
Single Source Strategy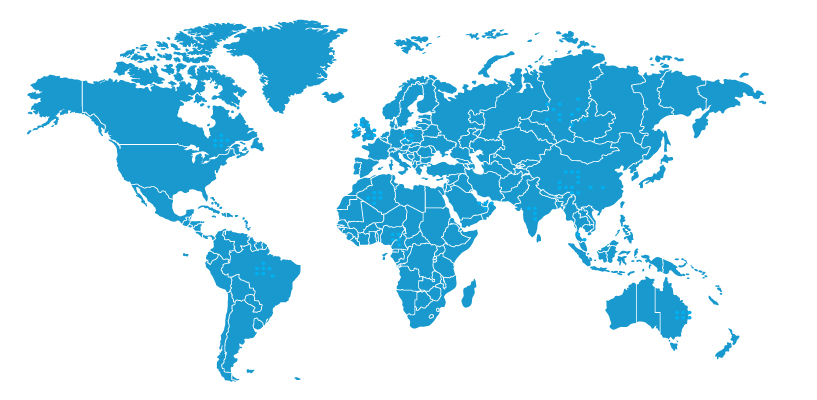 By working with us, you gain a team to handle all the details with care. You'll only deal with one point of contact and benefit from our central management control.
More on Single Source Strategy