Bulk Liquid Transportation
When we say we'll deliver, we mean it
We adhere to ISO9001 processes rigorously and strive for a standard of customer care that is hard to match.
We have the resources and ability to deal with the unexpected, rapidly. You can be confident that we'll provide the necessary support when you need us, whatever happens within your company.
You need a safe pair of hands to move bulk liquid goods properly and we're specialists in worldwide delivery of bulk-liquids.
Hiring Bulk Liquid Tankers
Our bulk liquid tanker units are also available for short-term hire.
Please call us on +44 1785 760555 for more details.
We provide delivery solutions throughout the UK, Europe and the rest of the world and are equipped with the following loads;
Container transport
35,000 litres in single compartment bulk tanker units
15,000 in twin compartment bulk tanker units
14,000 litres in seven-compartment multi-droppers complete with 3 pumps and 3 hoses (3m length)
Complete Service

Reliability Guarantee
Experience
Technical Expertise
Single Source Strategy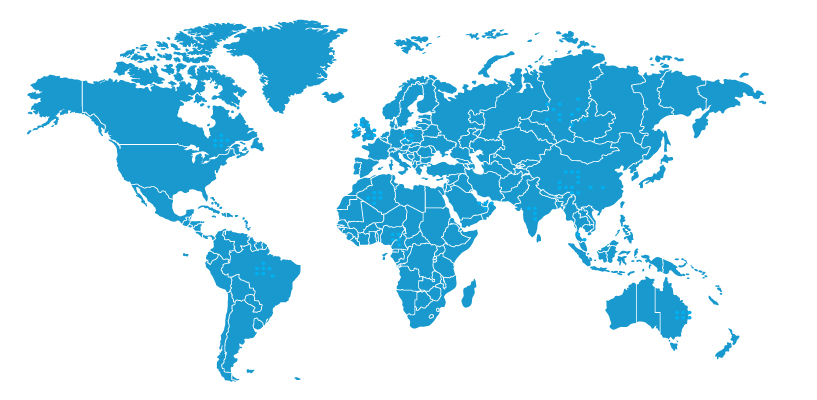 By working with us, you gain a team to handle all the details with care. You'll only deal with one point of contact and benefit from our central management control.
More on Single Source Strategy