Palletised Distribution
The fast and cost effective way to ship goods to vendors is palletised distribution.
If you don't yet have the capacity, our storage and warehouse facilities are the prime locations to manage and store all types of freight until you need them.
Rapid Response
Our Rapid Response service means just that, we can have your goods where you want them, anywhere in world.
With precise planning, most companies can achieve more cost effective transportation.  We're keen to explain how – if you are keen to know more, please contact our distribution team, they'll help you expand you product range whilst reducing your margins.
Complete Service

Reliability Guarantee
Experience
Technical Expertise
Single Source Strategy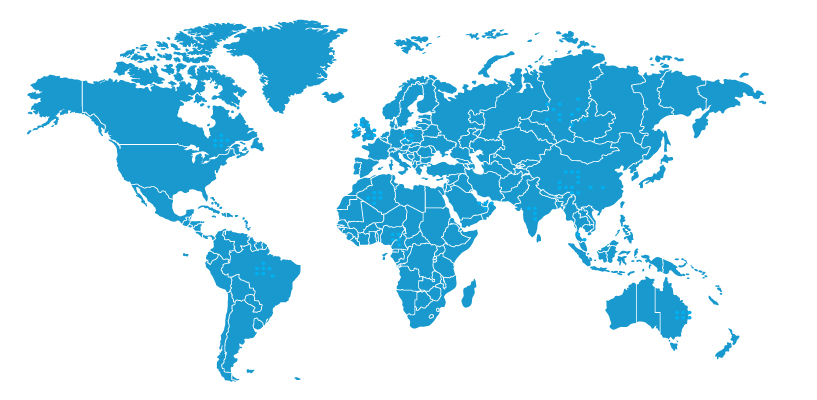 By working with us, you gain a team to handle all the details with care. You'll only deal with one point of contact and benefit from our central management control.
More on Single Source Strategy